Welcome to Shelton
Lincoln Highway Capitol of Nebraska • A Slice of the Good Life
Our Library will be getting new flooring. It will be closed Sept. 6th through the 16th, and is scheduled to reopen Sept. 19th. During this time we will be offering [...]
Reminder:  Shelton's Yard Waste Disposal Site is for grass, leaves and small tree limbs only. Passes can be purchased at the Village Office. Keys are available at the Village Office, [...]
The 5 Ways to Pay
There are 5 ways to pay your Shelton utility bill.
Walk in – cash, check or money order / Office hours: M-F 8:00 am- 12:00 pm & 12:30 pm – 4:00 pm
Mail – Village of Shelton, PO Box 6, Shelton, NE 68876
Drop Box – slot in Village Office front door at 219 C St
Auto Pay – automatic payment withdrawn from checking or savings account on the 15th of each month
Online – villageofshelton.com, click green "Pay Now" button, you will need your account number
For more information on any of these options, please contact the Village Office.
Pay your utility bill online
The convenience fee charged by CSG Forte will be increasing Oct. 1, 2022.
Scroll down for
The 5 Ways to Pay
Come for a game and enjoy our beautiful park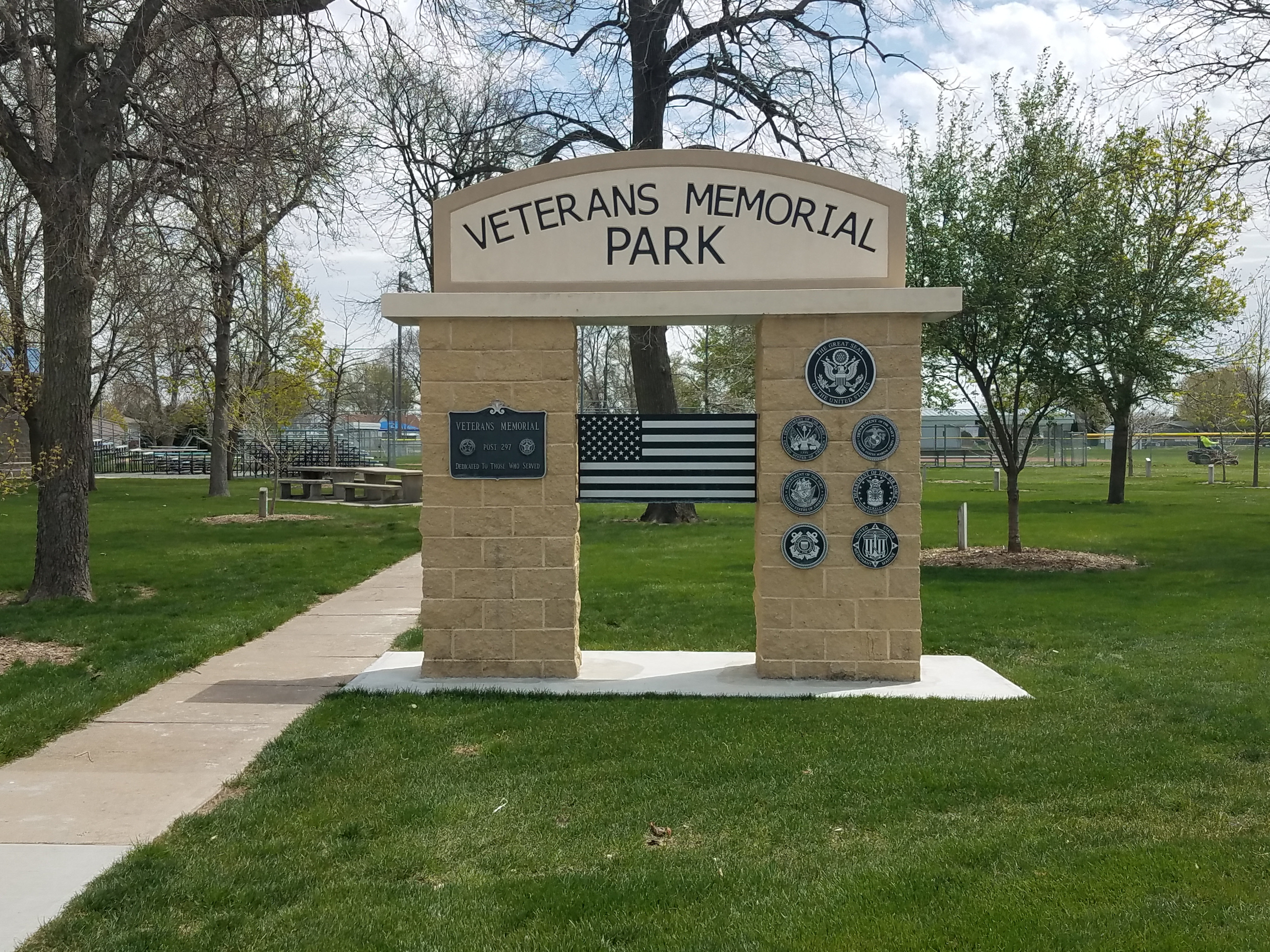 Yard Waste Disposal Site
Time for New Passes
2021 Passes Expire Mar. 31, 2022
Shelton's Yard Waste Disposal Site is for grass, leaves and small tree limbs only. Passes can be purchased at the Village Office. Keys are available at the Village Office, K & K Convenience Store and the Shelton Pool. There is a fine for illegal dumping. Contact the Village Office with any questions. Thank you and have a great summer.