Library Director:  Tony Crouse
313 C Street
Phone: 308-647-5182
Email: sheltonlibrary@nctc.net
Library Hours
Monday: 11:00am to 5:00pm
Tuesday: 1:00pm to 7:00pm
Wednesday: 12:00pm to 6:00pm
Thursday: 1:00pm to 7:00pm
Friday: 10:00am to 4:00pm
Closed 12/21/22 – 1/2/23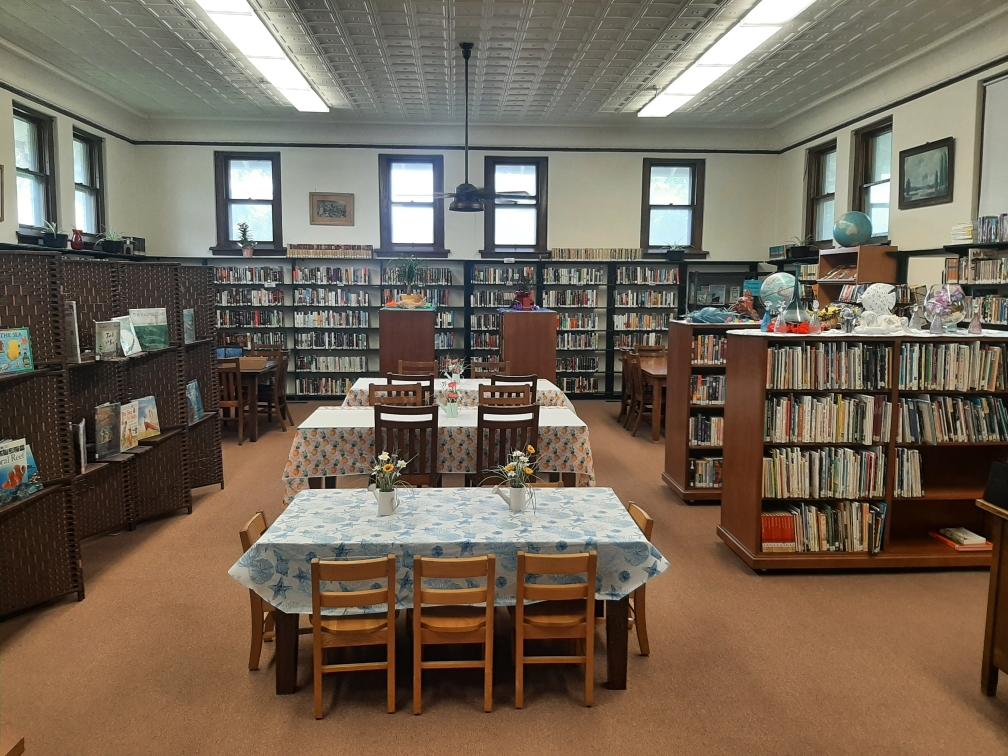 MISSION STATEMENT
The Shelton Public Library will provide services for Shelton & Buffalo County, to the best of their abilities, to offer the community with the materials & programs, for information & pleasure & provide the community with facilities as needed.
Check out the Library's Newsletter & Events:
Want the Librarian Newsletter in your email every month? Send your name & email address to sheltonlibrary@nctc.net with the subject line "Yes! Add me to your contact list."
Friend of the Library News!
Congratulations to Deb Schroeder and the Shelton Public Library Friends who were awarded $10,000.00 to be used for new flooring to improve the environment for library patrons! Funding was made possible with the support of the Arthur Klinkacek Community Enrichment Fund of the Kearney Area Community Foundation!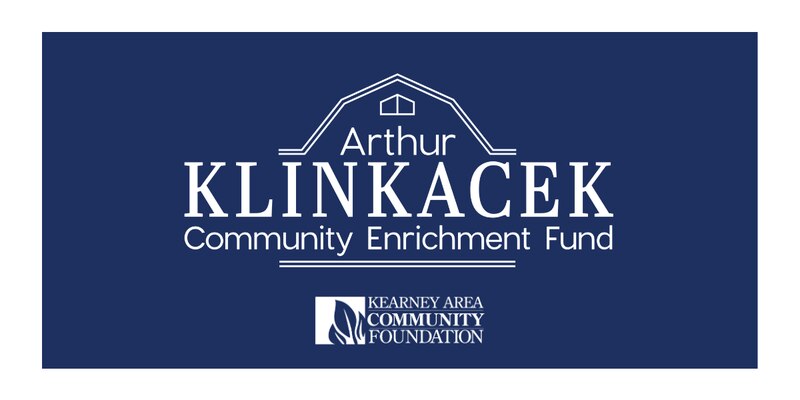 New Services Offered by Shelton Public Library
Curbside pickup: Call during library hours with what items you would like to checkout and the time you will be over to get them.
Home Delivery: For disabled, elderly & homebound residents of Shelton, call to let them know the items you would like delivered and to set up a time for delivery.
                     (The above services do not apply to books or materials provided by the Kearney Public Library)
If you have overdue books, unresolved fines, lost or damaged items, please feel free to contact Tony. We will come to an arrangement.