Shelton Businesses and Organizations
AAA Masonry
19387 Lepin Road
Shelton, NE 68876
308-233-2040
AAA for all your masonry needs. Block brick and stone veneer. Call Ken.  We take pride in what we do.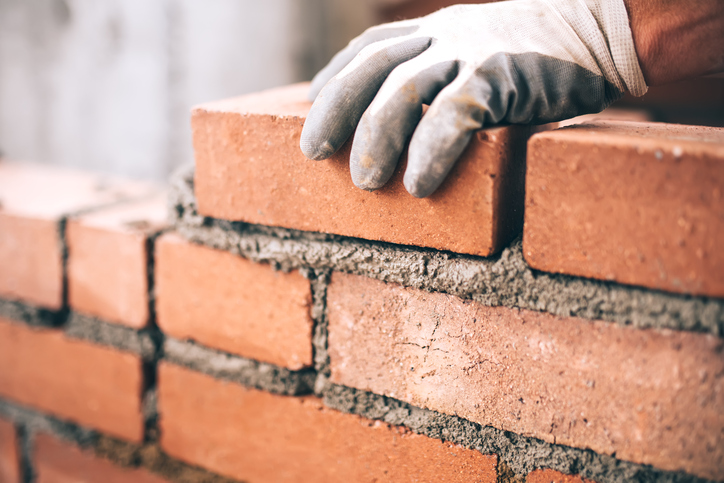 Above All Tree Care
502 E. Ayers St
Shelton, NE 68876
308-655-0125
Tree service. 15+ years business. Free Est. Senior citizens n military discount.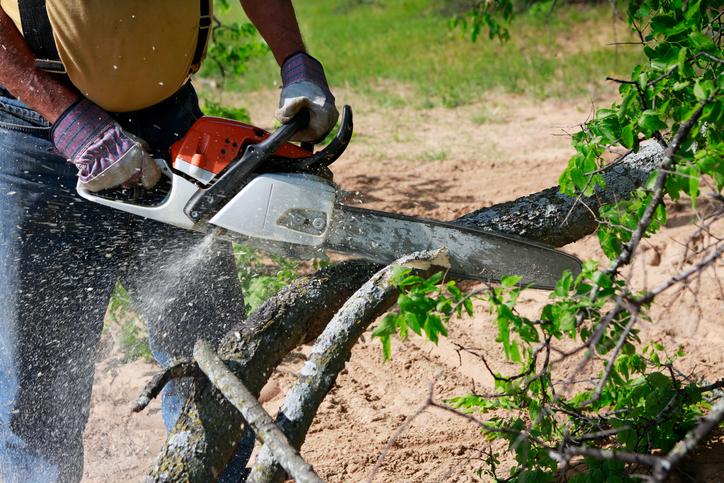 Just For Kix Dance Classes
114 C St
Shelton, NE 68876
(308) 216-0669
K & K Convenience
105 E Hwy. 30
Shelton, NE 68876
(308) 647-5357
Sale of fuel, food, beverages, snacks, and miscellaneous products. Locally owned and operated, independently run by the Moninger family for 15 years.
Kids In The Country Daycare
Jody Fletcher
11800 Shelton Rd
Shelton, NE 68876
308-647-5332
slilfletch99@gmail.com

Daycare for ages 6 Weeks to 12 years old.
NCTC
Bob Krier
PO BOX 700
Gibbon, Nebraska
308-468-6341
customer-service@nctc.net
Business Website: www.nctc.net

NCTC is a locally owned Internet and telecommunications company based in Gibbon, Nebraska. The Shelton exchange was acquired by NCTC on March 17th, 1928. We have been proud to be central Nebraska's communications leader for over 90 years.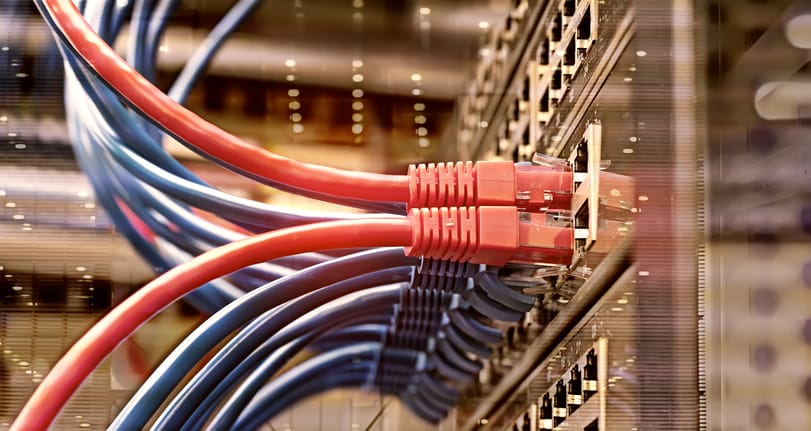 Platte River Heating and Air, LLC
Owner: Shawn Eutsler (Email)
1685 Sioux Rd
Shelton, NE 68876
308-293-5224
Platte River Heating and Air Conditioning provides quality air conditioning and heating equipment replacement, repair, and new installation. Serving the Central Nebraska area around Shelton with 20+ years of experience.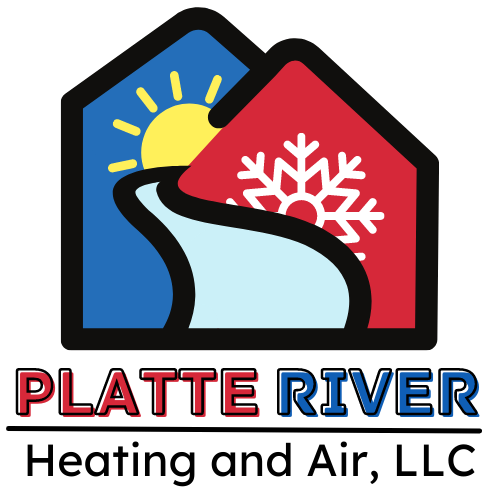 RAI of Nebraska
12 C Street  or P.O. Box 88
Shelton, NE 68876
(308) 647-6841
At RAI of Nebraska,our customers are our biggest asset. We are proud of our experience and knowledge in the industries that we represent and are committed to understanding the needs of our customers. We continually strive to provide timely service and affordable products including: personal, commercial, farm, life, and health insurances; real estate sales; appraisals; and management advice.
Shelton Area Economic and Community Development Board
Dwight Walton
219 C Street P.O. Box 6
Shelton, NE 68876
308-627-3672

The Shelton Area Economic and Community Development Board is a non-profit group created for community growth and improved quality of life for Shelton area residents. The Village of Shelton and the South Central Economic Development District are working in cooperation to develop a new comprehensive plan. A recent Community Needs Assessment has been completed. These and other demographic documents are available upon request. Any interested company or individual that has an interest in growing with Shelton is encouraged to find out what we have to offer. For more information contact Paul Filsinger @ 402-640-3138 or Dwight Walton @ 308-627-3672.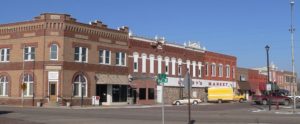 Shelton Dental Clinic
Dr. Gayle Knoll
106 C Street
Shelton, NE 68876
308-647-6658
www.drgayleknoll.com

Shelton Locker
230 N A St
Shelton, NE 68876
(308) 647-6646
The Shelton Clipper
113 C Street
Shelton, NE 68876
(308) 647-5158
Community newspaper serving the communities of Shelton, Gibbon, Wiod River, Alda and Cairo. Full printing services for business and personal needs.
Studio One Salon & Spa
713 Lincoln Ave
Shelton, NE 68876
308-647-6400
Growing up in this industry and having 10 plus years' experience behind her, Laura has become adaptable and stays on top of changing techniques and technologies within this industry. She incorporates these changes into her daily visions. Laura's skills and versatility is reflected in her ability to create a broad range of styles from classic to trendy. Laura's professionalism, charisma and sincerity are revealed thru educating her clients so they can always look and feel their best.
Laura grew up in a small town of 600 people in northeast Nebraska. She worked in a salon with her mother immediately following beauty school. After 10 years of working behind the chair in her mother's salon, she discovered it was time to open her own salon by moving to Shelton, Ne with her husband Shaun, and their three children.
Laura offers shellac manicures, spa pedicures, facials, hair care and waxing.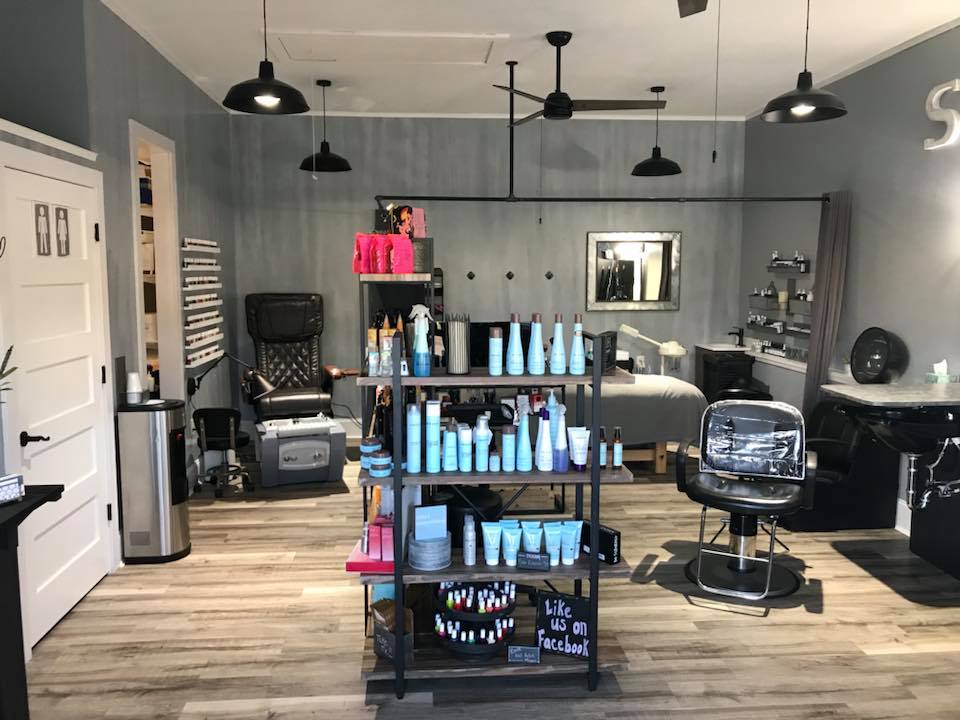 Warped Sportz Adventure Park
19387 W. Rainforth Road
Shelton, NE 68876
308-440-5102
Warped Sportz Adventure Park is Nebraska's best Paintball and Airsoft gaming theme park in the state. We bring outdoor recreational fun to the tri-city area for all all ages, offering both regular paintball and low impact, no sting paintball games. Warped has awesome Woodsball Field's, plus concept fields like our new Hyperball Field "Thunderdome", our Professional NXL Tournament Airball Field and soon to open the new "Remember the Alamo Field" and "Tombstone" our Old West Town Field. Warped is the perfect place for your next Adventure! Great for Birthday Parties, Bachelor and Bachelorette Parties, Company Outings, our just a bunch of friends who wanna have a blast.