Shelton Businesses and Organizations
AAA Masonry
19387 Lepin Road
Shelton, NE 68876
308-233-2040
AAA for all your masonry needs. Block brick and stone veneer. Call Ken.  We take pride in what we do.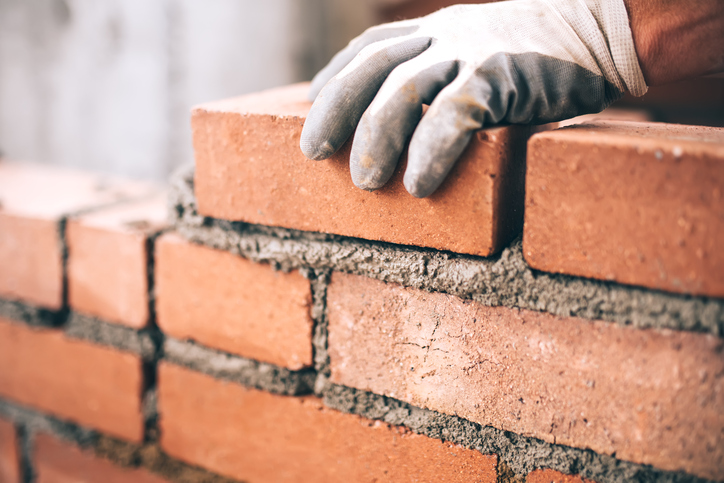 Copper Penny Convenience
105 E Hwy. 30
Shelton, NE 68876
(308) 647-5357
Sale of fuel, food, beverages, snacks, and miscellaneous products.
Hamilton Communications
PO Box 700
Gibbon, Nebraska
308-468-6341
Hamilton Telecommunications is a diversified communications and technology provider delivering High-Speed Internet, Phone, Television service, Computers, IT support, and more for residents and businesses across Nebraska.  Based in Aurora, Neb. Hamilton encompasses nine primary company divisions that allow Hamilton to operate on a local, regional, and national basis.

Just For Kix Dance Classes
114 C St
Shelton, NE 68876
(308) 216-0669
Kids In The Country Daycare
Jody Fletcher
11800 Shelton Rd
Shelton, NE 68876
308-647-5332
slilfletch99@gmail.com

Daycare for ages 6 Weeks to 12 years old.
Platte River Heating and Air, LLC
Owner: Shawn Eutsler (Email)
1685 Sioux Rd
Shelton, NE 68876
308-293-5224
Platte River Heating and Air Conditioning provides quality air conditioning and heating equipment replacement, repair, and new installation. Serving the Central Nebraska area around Shelton with 20+ years of experience.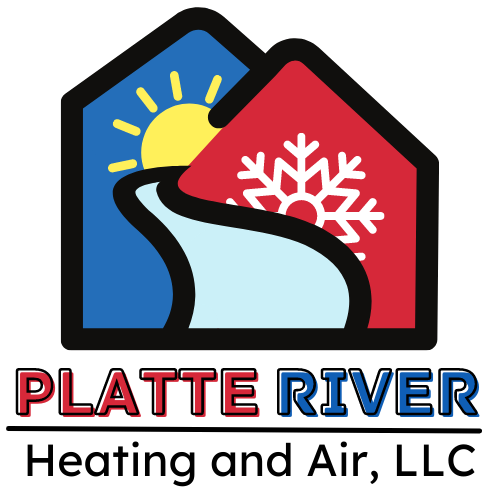 RAI of Nebraska
12 C Street  or P.O. Box 88
Shelton, NE 68876
(308) 647-6841
At RAI of Nebraska,our customers are our biggest asset. We are proud of our experience and knowledge in the industries that we represent and are committed to understanding the needs of our customers. We continually strive to provide timely service and affordable products including: personal, commercial, farm, life, and health insurances; real estate sales; appraisals; and management advice.
Shelton Area Economic and Community Development Board
Dwight Walton
219 C Street P.O. Box 6
Shelton, NE 68876
308-627-3672

The Shelton Area Economic and Community Development Board is a non-profit group created for community growth and improved quality of life for Shelton area residents. The Village of Shelton and the South Central Economic Development District are working in cooperation to develop a new comprehensive plan. A recent Community Needs Assessment has been completed. These and other demographic documents are available upon request. Any interested company or individual that has an interest in growing with Shelton is encouraged to find out what we have to offer. For more information contact Dwight Walton at 308-627-3672.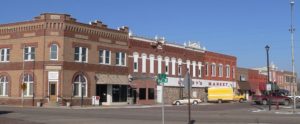 Shelton Dental Clinic
Dr. Alicia Lyon
106 C Street
Shelton, NE 68876
308-647-6658

Shelton Locker
230 N A St
Shelton, NE 68876
(308) 647-6646